We have worked with already +1000 customer experience professionals
Join the network!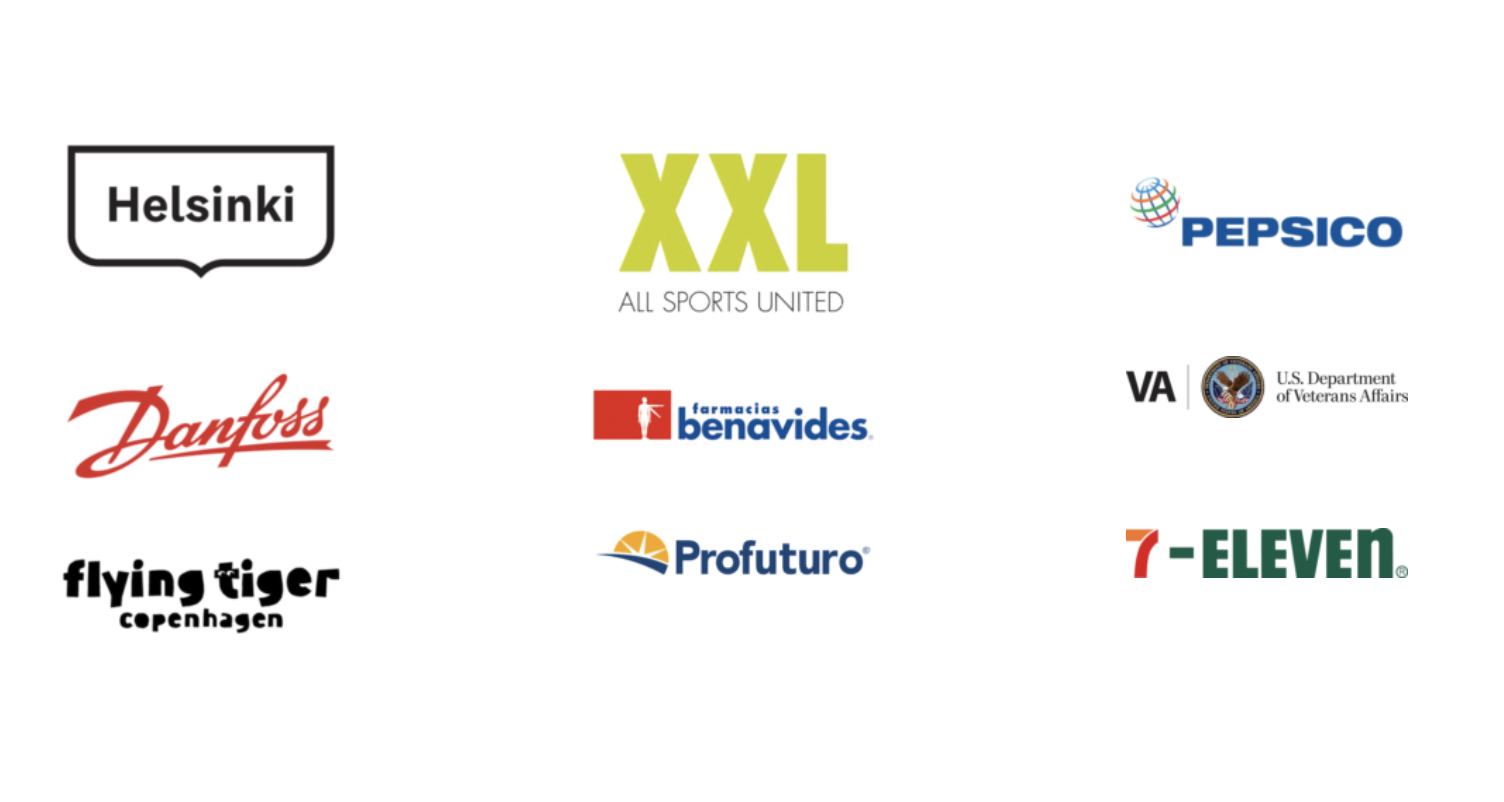 What is CX Academy?


CX Academy is and industry leading online course that teaches you everything you need take your first steps on becoming a real customer experience Hero! Customer experience management is not taught in schools and the real knowledge is within the customer work and understanding.


To create this customer experience online course we have combined experience of +100 years in CX - You are in good company.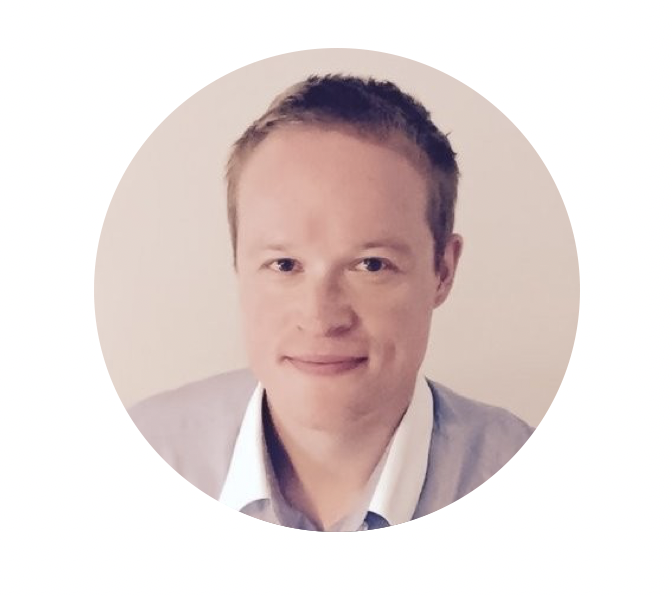 Antti Seppälä
CEO & Entrepreneur
"CX Academy delivered me relevant cutting edge CX knowledge in a form of easy to consume courses. This training has allowed me to execute impactfull CX program for my team."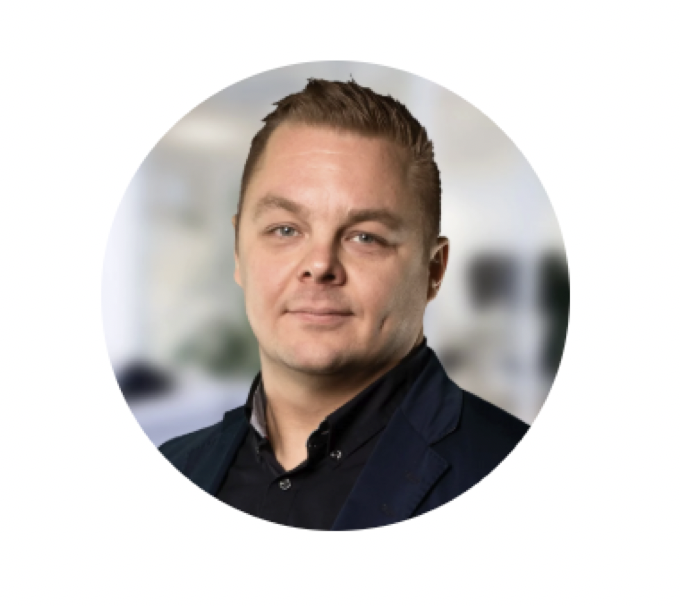 Tero Ylönen
Chief Marketing Officer
"I was looking for an entry level course to CX with all the most important factors to educate my staff. Each and everyone in the company took the course and loved it – this really made impact!"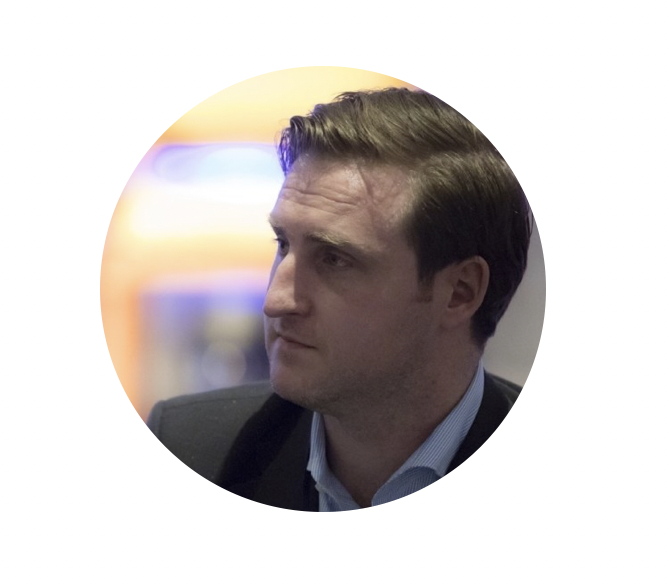 Stephen Roux
Investor & CEO
"I have worked with Jaakko in numerous projects and he can really put complex things in easy to understand form so that learning is easy – would recommend course for every marketing professional!


Why get certified?
First of all, you will be seen as a customer experience pro, with industry-recognized certification.
Second, you will get the latest industry knowledge around customer experience and customer journey - you will always stay ahead of the market!
Thirdly, you get to join our community at CX forum and explore unlimited opportunities to network with industry experts, influencers, and our thriving community.
But hold on! We have a bonus for you, everyone who takes the customer experience online course will get a possibility to write a blog around customer experience will be put in front of thousands of readers!
This is a change you don't to miss!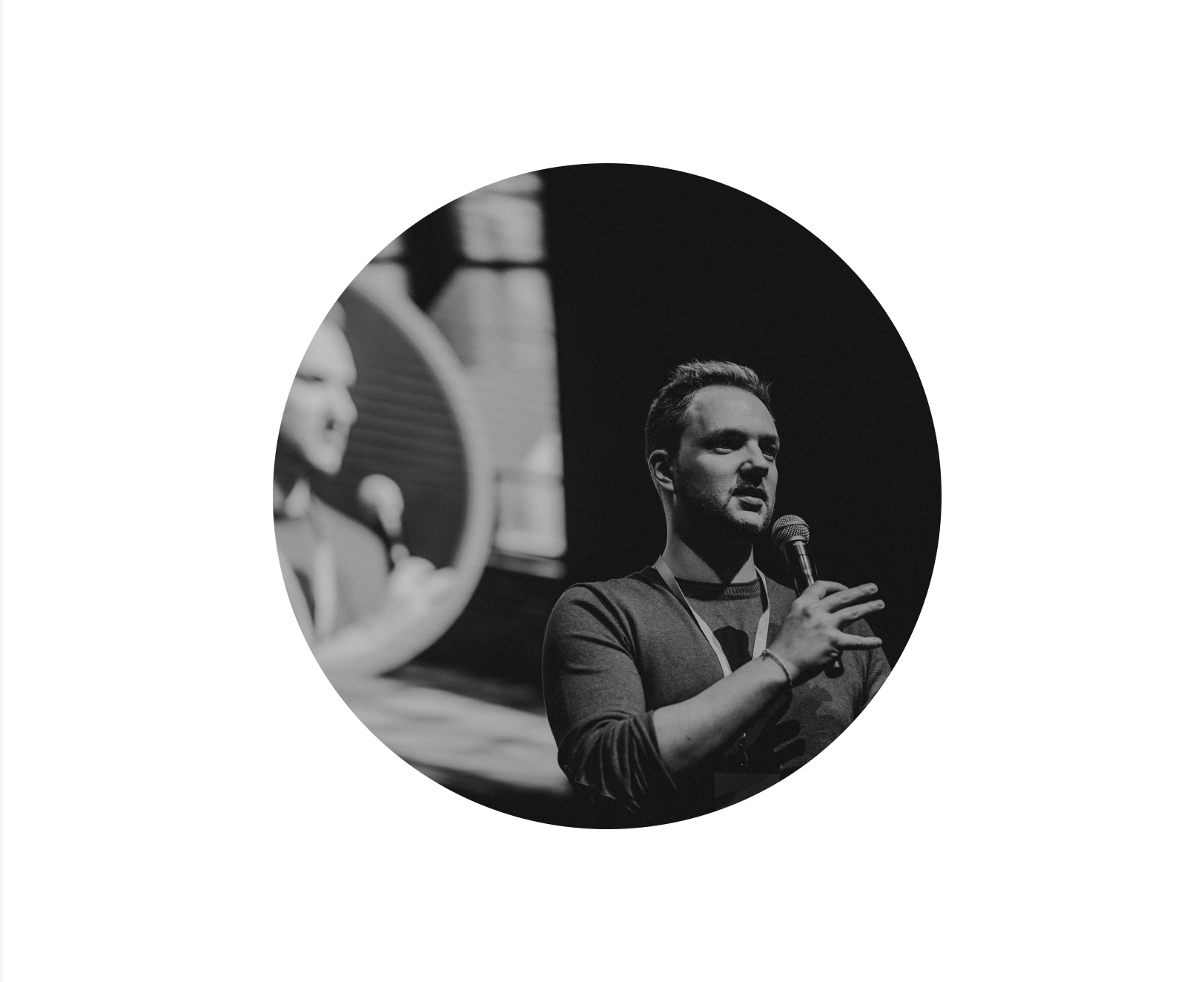 Jaakko Männistö
Jaakko is a startup entrepreneur, founder and award winning customer experience professional at @feedbacklyapp as well as the founder of the biggest entrepreneurial digital community in Finland - Yrittäjä.io.
He is a notorious keynote speaker from entrepreneurial stories to day to day human communications, personal branding and of course customer experience. He is also the author of a book just being published "The Journey - How to create the happiest customers in the world"
At most he enjoys coaching golf, sailing, smoothies and triathlon. When he is not able to find any wind or customers his time goes writing and building wooden surfboards. Everything you need to know about him, you may find here jaakkomannisto
What are you waiting for?
CX Academy and certification will help you to take your next step in you career and knowledge. To this customer experience online course, you can still enroll for free today as the course will soon turn to $399 per student!
So enroll now and you can even take the course later!
No credit card required.